Skip to Content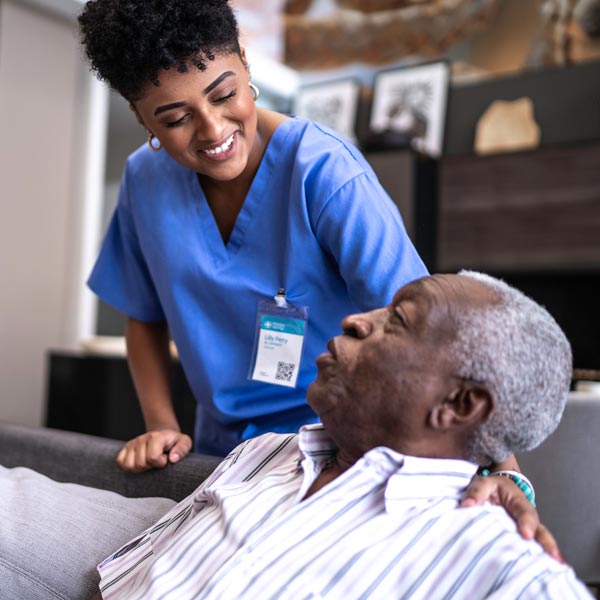 Our Accepted Insurances
HealthMax is happy to accept insurance programs and combinations for Personal Care Assistance (PCA):
PMAP Insurance for PCA services
Medical Assistance
Medical Assistance + SNBC with a health plan
Minnesota Care
Alternative Care Program
We can provide 245D Waiver Services if the client is on a waiver.
Please note that if the insurance becomes inactive, services will be suspended. Some clients have a Medical Assistance Spenddown and will be invoiced monthly for their services. This invoice must be paid regularly to continue receiving services.
Contact Us to Schedule Home Care in the Community