Skip to Content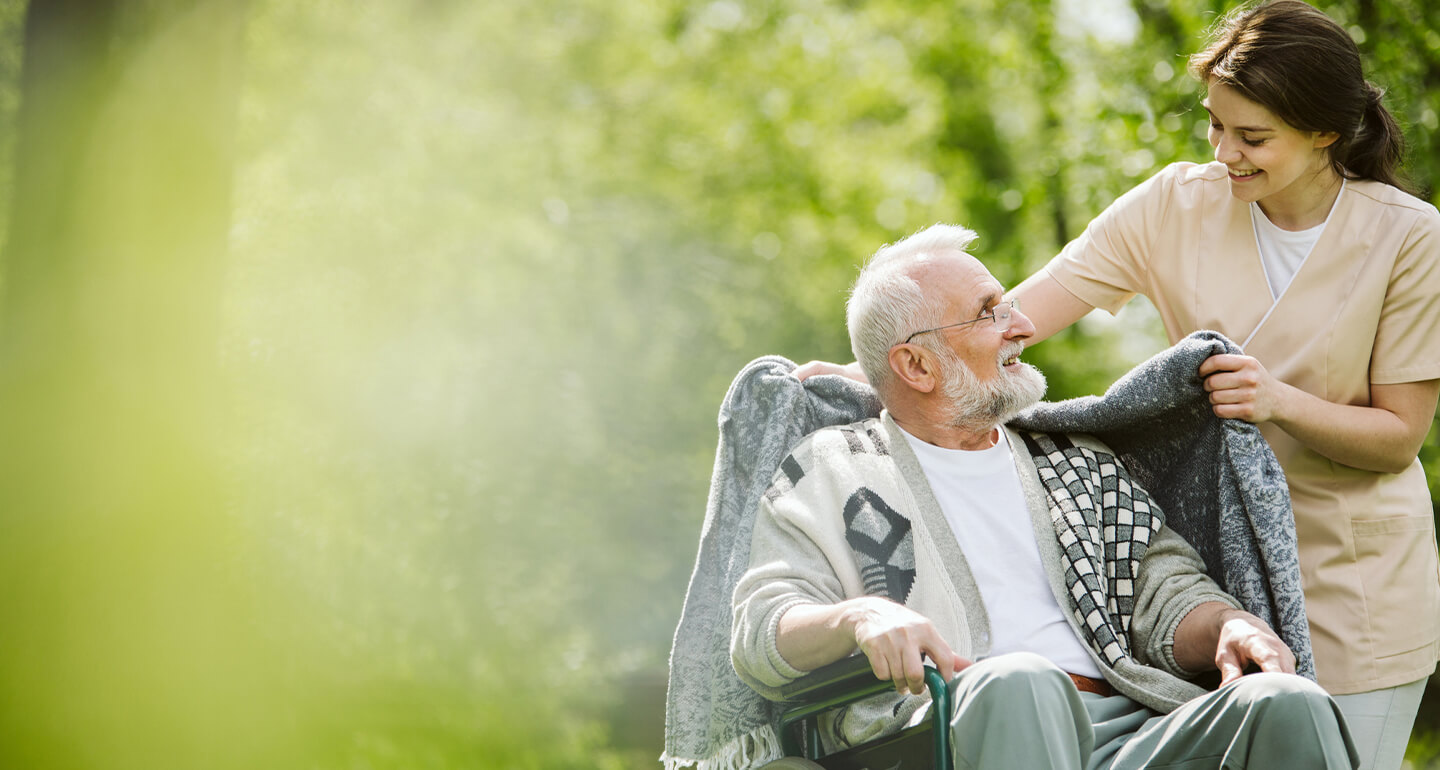 We Provide Home Health Care in Minnesota
Including the Twin Cities, St. Cloud and Surrounding Areas
Minneapolis, MN's Home Health Care Specialists
HealthMax Home Health Care is a family-owned and -operated company serving the communities of St. Paul, St. Cloud, Coon Rapids, and Minneapolis, MN. Our home health care services keep clients safe and secure by providing unique, personalized care. Our company is regionally recognized for our wide range of services to support people and enrich their lives in their homes. We are dedicated to offering every client considerate and quality home care, enabling them to carry on their daily lives with respect and dignity. Our team provides caring support so that clients can continue to do the activities they enjoy.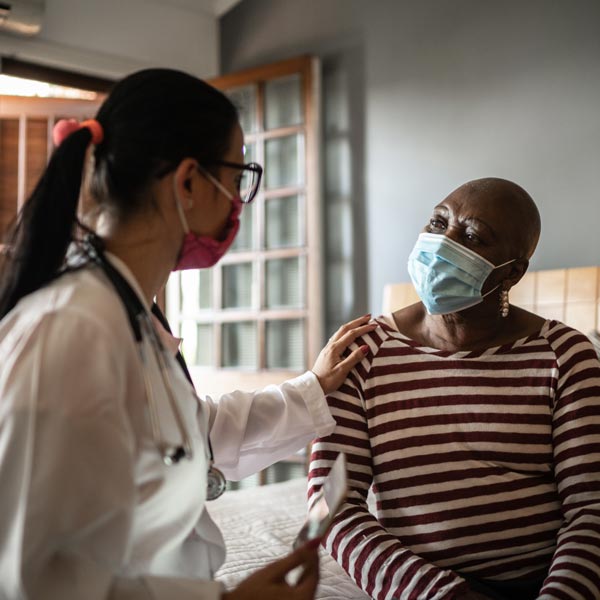 Important Coronavirus
(COVID-19)

Information

We make our clients' and staff's health and safety our highest priority, so we have partnered with the Minnesota Department of Health and continue to monitor the situation closely. Symptoms of coronavirus include fever, cough, and shortness of breath. To stay healthy and prevent spreading the virus, follow these tips:
Avoid touching your eyes, nose, and mouth.
When coughing, use a tissue or cough into your elbow.
Wash your hands for at least 20 seconds with soap and water, especially after you use the bathroom, after coughing or sneezing, and before eating. If you don't have soap and water readily available, sanitize your hands with an alcohol-based sanitizer (at least 60% alcohol).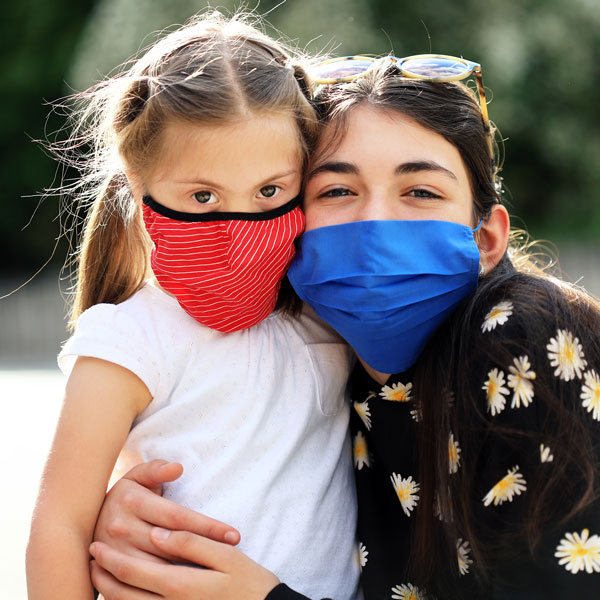 Stay Informed on the
COVID-19

Situation

Stay up-to-date on the facts about the coronavirus situation. You can find general information at the following resources:
The Minnesota Department of Health: https://www.health.state.mn.us/
The Centers for Disease Control: https://www.cdc.gov/
Call the MDH general hotline at 651-201-3920 with specific questions about COVID-19.
Call your medical care provider by phone if you or a client experiences any of the COVID-19 symptoms. Discuss your concerns and follow all their instructions.
Our Compassionate Services for Clients
HealthMax Home Health Care performs client home care services with the utmost concern for their security and comfort. A few of our services include the following:
Independent Living Skills
Consider a Career with HealthMax Home Health Care
We are always growing our company and open to new talent to expand our team. If you are interested in a career in home health care, reach out to us to learn more about our company and apply today. We are an Equal Opportunity Employer that welcomes all applicants.