Skip to Content
About HealthMax Home Health Care
We established HealthMax Home Health Care in 2008 as a family-owned and operated business to provide personalized home care services to our Minneapolis, St. Paul, and St. Cloud, MN-area clients. Our support and assistance are designed to help clients continue to live independently. We take pride in our standing as one of Minnesota's leading home health care agencies. Our company has also been regionally recognized for our progressive leadership in serving the state's communities.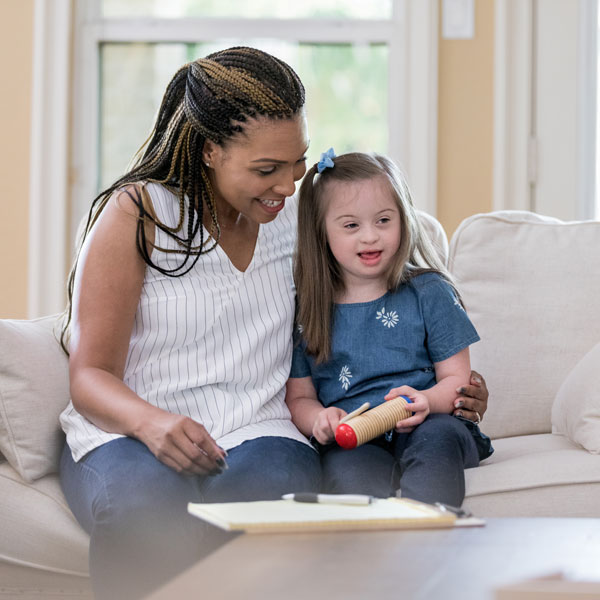 Practicing What We Believe in Home Health Care
HealthMax Home Health Care believes each client is unique and deserves care that meets their specific needs. That is why our staff shares a dedication to providing each client loving, personalized care. We focus on the people we serve instead of the profit. As partners within the community, we help mobilize support and assistance for people to function and succeed in their daily lives. We practice our shared values in an ethical environment that prioritizes trustworthiness, respect, responsibility, justice, diversity, fairness, and caring service.
We Are a Locally Recognized Company
We take pride in our commitment to safeguarding our clients' safety and independence. Our personalized care and support have not gone unnoticed. Through our services to the Minnesota communities, our company has been locally recognized by multiple publications. You can find our company highlighted in the following examples:
Minnesota Business Journal 2010
Minnesota Business Journal 2012
Our Non-Discrimination Policy
As an Equal Opportunity Employer, HealthMax Home Health Care is an excellent company to work for that encourages all people to apply. We are dedicating to developing programs, services, and policies that are accessible to diverse communities and are culturally appropriate. Our company promotes racial and cultural diversity in our employment practices and our business in general.
Promoting Equality in Employment Practices
We shall always promote equality in our service provision and business practices. Our company observes Title VI of the Civil Rights Act of 1964, the Age Discrimination Act of 1975, and Title II of the Americans with Disabilities Act of 1990. We do not exclude, discriminate, or deny benefits to any clients, employee, customer, or eligible person on the grounds of race, age, disability, color, gender, national origin, religion, sexual orientation, veteran status, or source of funds.
Contact Us to Schedule Home Care in the Community